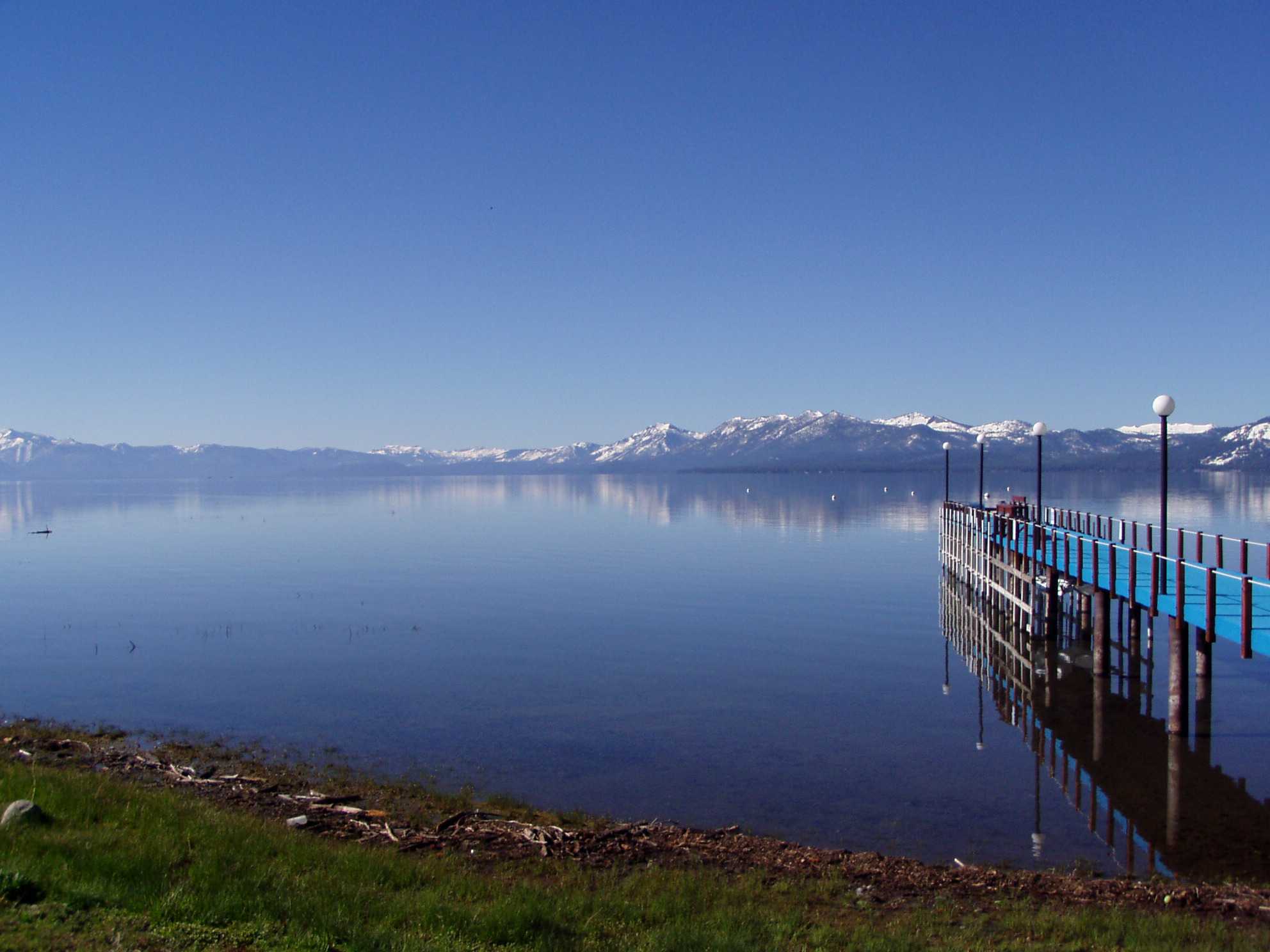 Welcome to the Official Website of the
St. Francis Lakeside
Homeowners Association
---
This site has been created to provide better communications between the homeowners, board of directors, and our property managers.

On the news page we will post letters from the President, meeting schedules, and anything else that is determined to be of interest to the homeowners.

The members page is password protected and provides information and services for our homeowners. It includes links for viewing our Homeowner list and the ability to upload photos to the photos page. The menu is expanded to provide easy access to important documents, such as the CC&Rs, Bylaws, Association rules, etc.
(Login/password to the members page was sent in Norm's letter to the homeowners. Remember to enter both in lower case!)

There is also a page with information about the current Board of Directors.
Click on the menu items at the top or bottom of the pages to navigate through the site.

We welcome suggestions for features and content from all homeowners.
(Email address on members page)

Welcome to our website! Enjoy it!